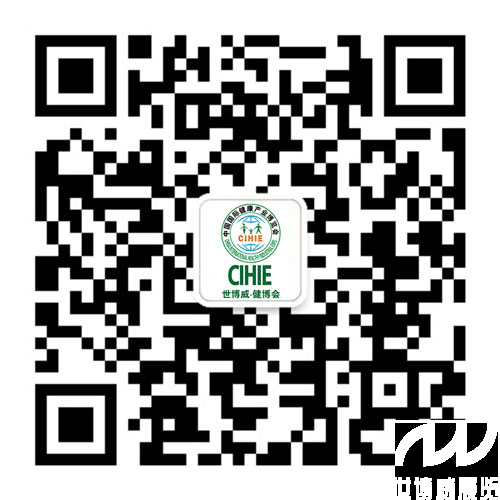 1. Download Wechat.
2.Scan the QR code
3.Pay attention to us ,then press "英文" (English version),then fill the blank with your own information.
4.You will get a QR code of your own,with which you can come to visit our exposition during Aug 30th - Sep 1st,at Shanghai New International Expo Center.
5.Thank you for your patience!